Today, people earn money through various ways. Either by employment or owning business, the means on how one person can make a living is actually boundless.
Others find that earning can also come from doing what they love. Some people get jobs because of their artistic or musical skills. Others get to cook to their heart's content and, in the process, they earn money to sustain their passion and provide for their families as well. For others who love baking, they get to make beautiful pastry and earn at the same time.
In the recent years, the birth of coffee shops made way for pastries and coffee to be some of the best-selling items in the food industry. With the fast paced city life of today, professionals turn to coffee and pastries for their breakfast and snacks. This becomes an opportunity for bakers to improve their craft and think of ways to be more creative and be able to offer something new every time. The number of aspiring bakers has also grown over the years due to this trend in the industry and currently, beginners are even more enthusiastic to start their own baking business.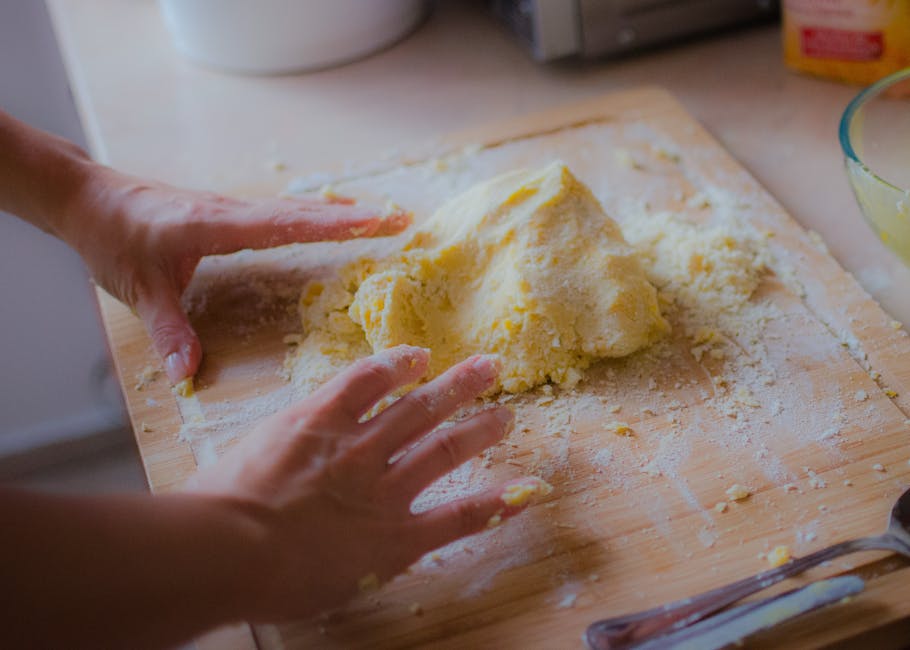 But what does it really mean to be a baker? Everyone has to start learning the basics at some point and there are fundamental components of baking that a beginner baker must take into account.
Getting the right tools and utensils to get measurements
In baking, one of the most important parts is to get the right measurements to achieve the precise taste of the pastries you are making. To aid you in getting the correct dimensions of ingredients, you would definitely need proper measuring tools. For a beginner, make a list of all the basic tools you would need. Measuring cups and spoons cannot be overlooked. Get a good spatula to help you in handling your mix better. Get a food scale of your choice. Whether digital or analogue, a food scale is a must. Check out the baking sheets you would likely use. Be mindful of the size of your oven when getting baking sheets. Well, basically, they should fit inside. If you are into cake making, then an offset spatula is also a must have. It is used in evenly laying out your frostings.
In mixing ingredients, make sure to get sturdy and good quality metal bowls. Your cups need to have good quality, too. Cooling racks are also a requirement in cake making. There are a lot of tools and utensils that you might need but this is all part of baking and getting a complete set can mean lesser hassle for you once you start your baking journey.
Getting the right appliances and equipment for the job
Baking requires a lot of mixing and what do you need to get it all done? Yes, that is right. A reliable mixer, preferably one that can mix as much as five quarts. A good mixer is not difficult to find. Give some time to get the best one there is and you will definitely feel its worth once you get to begin your mixing days.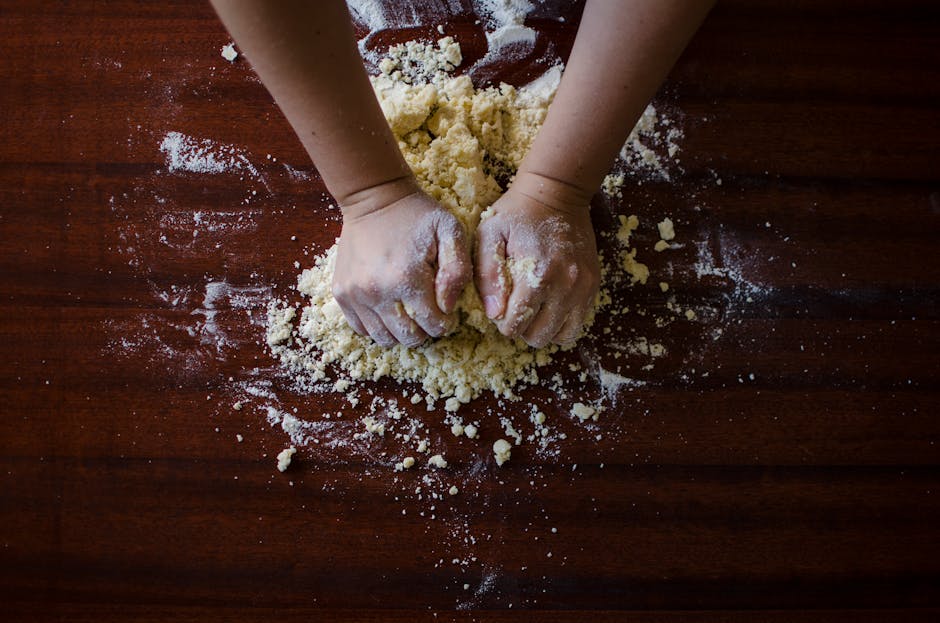 When you bake, there are also recipes that require for things to freeze first before adding them in your confectionary masterpiece. In this case, what you need is a good quality refrigerator. It can be an integrated refrigerator if your kitchen space is quite small. A built in fridge can be placed under your counter or beside your kitchen cabinets. Plan on buying a refrigerator that you think can assist you fully in improving your baking prowess.
Baking can be a good hobby that can bring you success at the same time. In knowing what you need to begin smoothly, you become a more efficient baker and a beginner well on their way to being an expert in the field sooner than later.